JoAnna Garcia Sohovich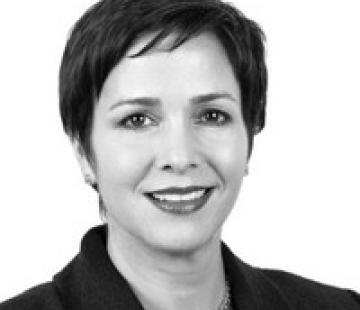 JoAnna Sohovich has served as Chief Executive Officer of The Chamberlain Group, Inc. since February 2016. Ms. Sohovich has extensive executive management and leadership experience, broad knowledge of industrial manufacturers, global mindset, and direct experience in driving innovation and strategic growth initiatives; all of which have allowed her to guide the Company towards their mission in providing access solutions and products. Ms. Sohovich serves on the Board of Trustees at Manufacturers Alliance.
Prior her tenure at The Chamberlain Group, Ms. Sohovich served as Global President of STANLEY Engineered Fastening, a leading provider of advanced assembly systems, joining technologies, asset monitoring & factory productivity systems. She also led Stanley Black & Decker's company-wide Digital Excellence program. Previously, Ms. Sohovich was Global President of STANLEY Industrial & Automotive Repair, a leading provider of professional and industrial-grade hand tools, power tools, storage & workspace systems, inventory tracking solutions, software & distribution. Prior to joining Stanley, Ms. Sohovich also served as President of Honeywell Security & Communications, the world's largest manufacturer of electronic security systems, where she led Honeywell Commercial Building Controls, a complex hardware, software & systems portfolio controlling HVAC, lighting & refrigeration in non-residential buildings. Ms. Sohovich is Design for Six Sigma certified, and holds a Bachelor of Science degree from the United States Naval Academy and an MBA from Santa Clara University.