Jugal K. Vijayvargiya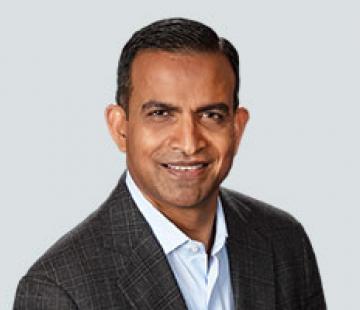 Jugal K. Vijayvargiya has served as President and Chief Executive Officer of Materion Corporation since joining the Company in 2017. Prior to joining Materion, Mr. Vijayvargiya had an extensive 26-year international career with Delphi Automotive PLC, leading global technology solutions provider to the automotive and transportation sectors. He led Delphi's Automotive Electronics and Safety segment, a $3 billion global business based in Germany. In this role, Mr. Vijayvargiya served as an officer of Delphi and a member of its Executive Committee. He serves on the Board of Trustees at Manufacturers Alliance.
Previously, he attained progressively responsible positions in Europe and North America in product and manufacturing engineering, sales, product line management, acquisition integration, and general management. Mr. Vijayvargiya received both a Bachelor's degree and a Master's degree in Electrical Engineering from The Ohio State University.