Build a Competitive Intelligence Program: On-Demand
About
Manufacturing is expected to boom in this new period of anticipated growth. Competitive intelligence (CI) is a valuable input for strategic business decisions allowing manufacturers to capitalize on this period. Even without a dedicated CI function in place, organizations can adapt specific capabilities – or CI "hacks" – for revenue enablement and competitive monitoring.
CI is a discipline that enables organizations to reduce strategic risk and increase revenue opportunities by developing a deep understanding of their operating environment. It applies intelligence to increase competitiveness, not simply monitor competitors.
Manufacturers Alliance is excited to partner with the nonprofit Strategic and Competitive Intelligence Professionals (SCIP) to share practical CI frameworks, expert insights, and best practices in a session tailored to the manufacturing community.
You'll learn:
The hallmarks of a mature CI program
CI practices and capabilities deliver ROI with limited resourcing upfront
How to get started and advance your CI program
Speakers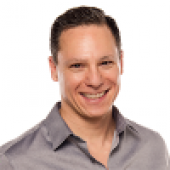 Steve Hernan
Global Marketing Intelligence, GE Healthcare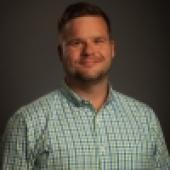 Cam Mackey
Executive Director, Strategic & Competitive Intelligence Professionals