How Manufacturers Can Benefit from Implementing Private 5G Wireless Networks - On Demand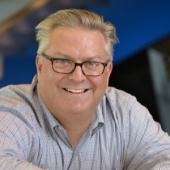 Robert Cerbone
Vice President of Product Management and Marketing, Communication Technology Services
Rob is the Vice President of Product Management and Marketing for CTS responsible for their private wireless network offering. CTS provides custom, carrier-grade in-building and campus connectivity solutions for enterprises and mobile network operators, solving and managing the most complex networking challenges. Rob is a seasoned product management executive with over 25 years of experience launching new products and services in the telecom and wireless industries with Intelsat, Time Warner Cable, and Sprint Nextel.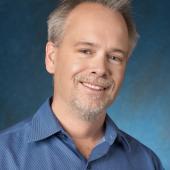 Per Treven
Director Ventures and Partnerships – Industrial, Ericsson
Per Treven is Director Ventures and Partnership, Industrial, for Ericsson. He brings over 30 years of experience within telecom. Per's domains of expertise are in charging, O&M, managed services, IOT and private networks solutions. For the last couple of years, he has worked with business development and sales to enable private wireless solutions for mining companies. Per's current focus is on assisting enterprises on utilizing the capabilities of 5G for manufacturing.