The Secret to Customer Success for Manufacturers: On Demand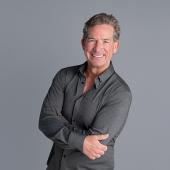 David Bemoras
Vice President, 80/20 Expert
40+ Years of Sales, Marketing, and Executive Leadership Experience
David comes to Strategex after years of leadership with Communications Supply, Wesco International, and BDO. He started his own distribution company in 1983; he partnered with private equity in 1997. During this partnership, he led an industry consolidation acquisition strategy that created a $700 million distribution business. In 2006, the company was sold to Wesco International in an all-cash multi-hundred-million-dollar transaction.
David then served as President of the Communications Business at Wesco managing a $1.2 billion P&L, followed by a tenure as Wesco's Global Executive Vice President of Sales and Marketing. After retiring in 2017, he has enjoyed consulting. In this role, David helps companies improve business performance through the implementation of 80/20 methodology.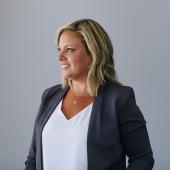 Sharon Kottke
Managing Director, Customer Experience
20+ Years of Experience in Operations & Customer Research
Sharon Kottke leads the Customer Experience practice with a passion for delivering measurable results. Together with leadership, Sharon helped design and innovate Strategex's Customer Experience offering. Her goal is to partner with every client to achieve profitable market share growth. She leverages her deep knowledge in customer research and operations to deliver the insights needed to execute successful CX strategies.
Sharon has partnered with hundreds of clients across many industries: packaging, industrial products, services, and more. She has planned and facilitated more than 500 CI studies internationally, always dedicated to quality and impactful deliverables.