The Sustainability Imperative for Manufacturers: On-Demand
About
The groundswell for sustainability has risen in the manufacturing industry, driven by policy and regulations, shareholders, customers, and employees. Manufacturing leaders face numerous decisions to make in the coming years about how they power their industrial processes, fleets, and spaces. This on-demand webinar featuring the Manufacturers Alliance and Deloitte provides:
an overview of the sustainability imperative and opportunities to transform your enterprise in a low-carbon world
a closer look at how manufacturers' could consider opportunities to make their buildings smart, connected, and grid-interactive
a panel discussion of what's possible now.
Downloads Available
Speakers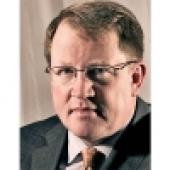 Paul Wellener
Vice Chairman and US Industrial Products & Construction Leader, Deloitte LLP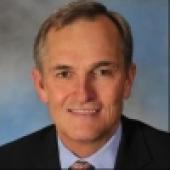 Scott Corwin
US Sustainability & Climate Change Leader, Deloitte LLP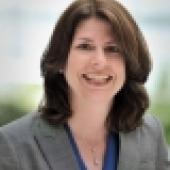 Marlene Motyka
US & Global Renewable Energy Leader | Deloitte LLP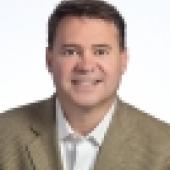 W Scott Tew
Vice President, Sustainability & Managing Director, Center for Energy Efficiency and Sustainability, Trane Technologies