Thomas Hook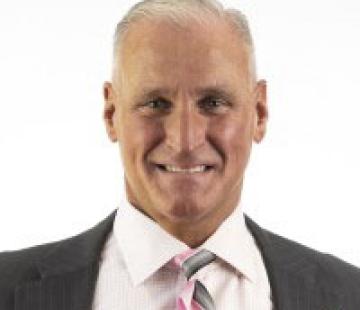 Thomas Hook was appointed President and Chief Executive Officer of Barnes effective July 14, 2022. Mr. Hook previously served as Chief Executive Officer and Director of SaniSure, Inc., a global leader in the design and manufacturing of single-use systems and components for drug and vaccine manufacturing and other biotech applications. In addition, Mr. Hook has served as Chief Executive Officer and a Director of Q Holding Company, and President and Chief Executive Officer and Chief Operating Officer of Integer (formerly Greatbatch). From 2002 until 2004, Mr. Hook served as President, CTI Solutions Group of CTI Molecular Imaging. From 2000 to 2002, he was General Manager, Functional and Molecular Imaging for General Electric Medical Systems.
Mr. Hook was appointed to the Barnes Board of Directors in 2016 and previously served on the Audit Committee and Corporate Governance Committee. He currently serves as a Director of NeuroNexus Inc. His prior experience also includes service as Chairman of the Board and member of the Executive Committee of HealthNow New York, Inc., and as a Director of Tactiva Therapeutics, Inc.
Mr. Hook's qualifications to be a member of our Board include his wealth of leadership experience, particularly in the high-tech manufacturing industry, together with his substantial knowledge of finance and accounting by virtue of his educational background and multiple executive management positions.