Ethics & Compliance Council
Join chief compliance officers from mid- to large Cap global manufacturing companies to share best practices, benchmark, and network with peers.
"As the Chief Compliance Officer for a large manufacturing company, I face many challenges in implementing an effective compliance program. Manufacturers Alliance, however, makes my job a little easier. Council meetings always provide useful insight on what peers are doing in the compliance area and provide valuable nuggets of information that I can implement. Excellent year-round value."

— Bruce Patterson ,

VP Corporate Compliance, Navistar, Inc. (Retired)
More Credit Opportunities
Manufacturers Alliance is now offering CLEs on select programs in select states. View the event calendar to find both CLE and CPE opportunities.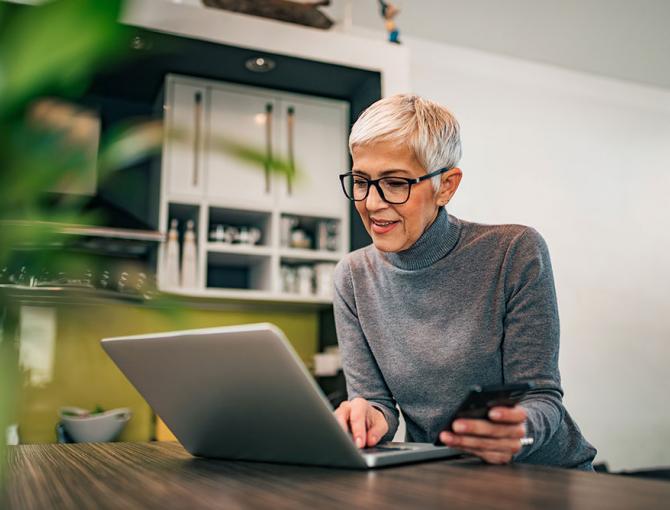 The Ethics & Compliance council ensures those in the field have the most up-to-date information on pressing issues for their companies. Some recent examples:

• Data Analytics Systems
• Compliance and Investigations in China
• Role-Based Training Programs
• Workplace Respect Policy
• Culture Surveys & Ethics Communication Plans

Interested in how we can help your career? Apply today, and our membership team will be in touch directly.
Council Chairs