You Belong Here
Our communities of industry professionals are focused on the whole lifecycle of manufacturing.
Inclusive Communities
Our communities provide the best of both worlds. We know our members have a myriad of responsibilities and interests, so we provide opportunities to explore and grow in a way that supports individuals' unique needs.

Members choose a primary community to learn and connect with other leaders in their functional area (business strategy, finance, legal & compliance, and operations). But they also have the opportunity to explore different communities of interest. Members have the unparalleled opportunity to connect with peers while also ensuring they can get the latest on other issues outside of their specific functional area, including broad concerns like the latest hot topics for manufacturers.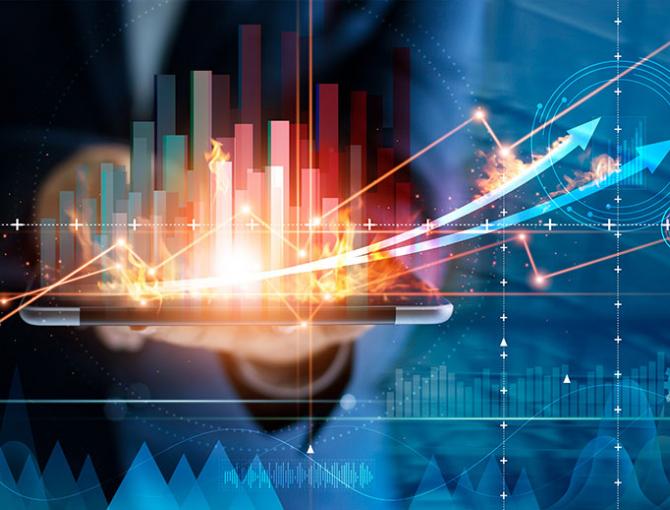 Join manufacturers responsible for growing the business from leadership to strategy to marketing and sales roles.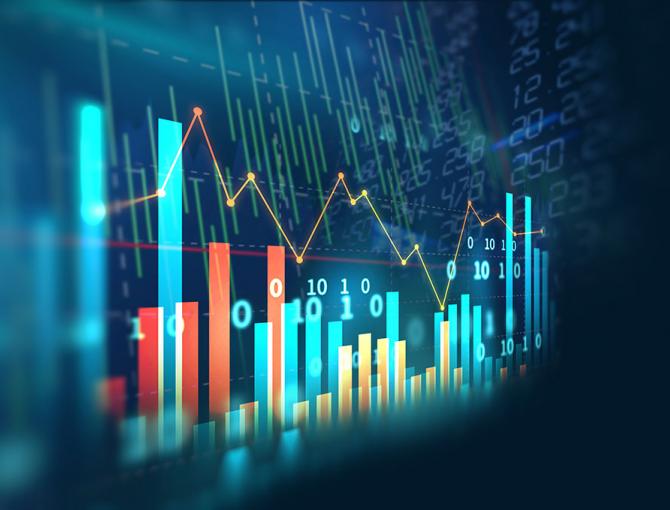 Connect with financial leaders focused on areas like financial planning & analysis, internal audit, investor relations, treasury, and tax.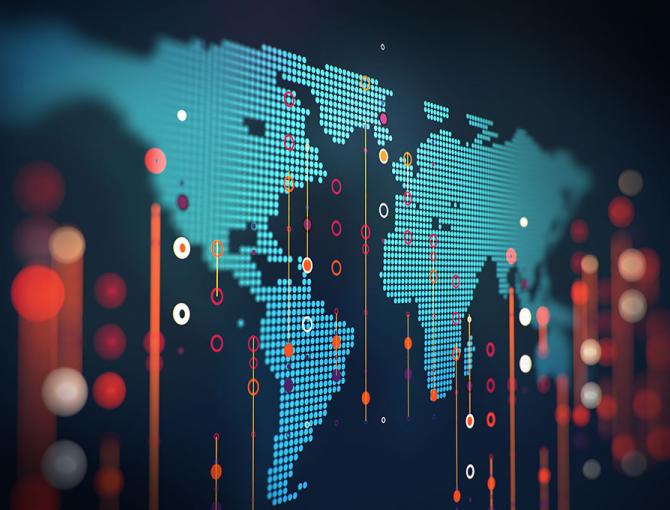 Be part of the community focused on compliance, environmental, health & safety, ethics, diversity & inclusion, HR, law, risk, and sustainability.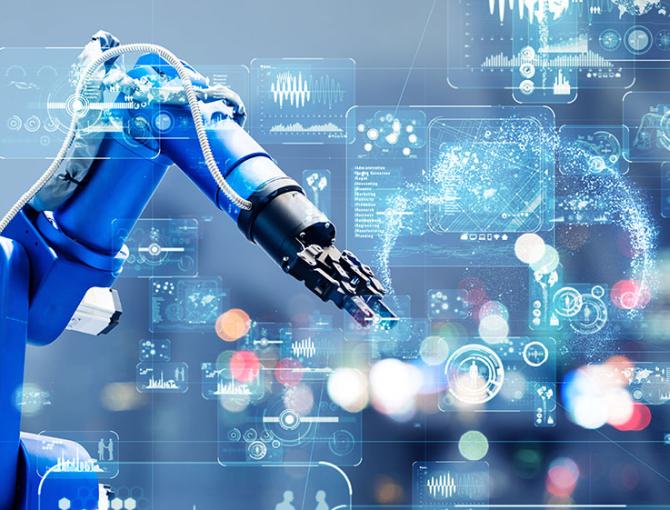 Manufacturing operations have unique needs. Join colleagues on topics like automation, cyber, engineering, manufacturing, R&D, smart factory, supply chain, and more. 
Join the Manufacturers Alliance
Become a member of the community and see where your business can go tomorrow.