Information Systems Management Council
Join chief information officers and executives from mid- to large Cap global manufacturing companies to share best practices, benchmark, and network with peers.
"I find the Manufacturers Alliance ISM Council to be valuable and a great opportunity to network with other IT professionals in manufacturing. The conversations are very helpful in solving business problems, and the collaboration with my CIO peers in exploring new technology and suppliers is invaluable…."

— Richard Klotz ,

CIO, Altra Industrial Motion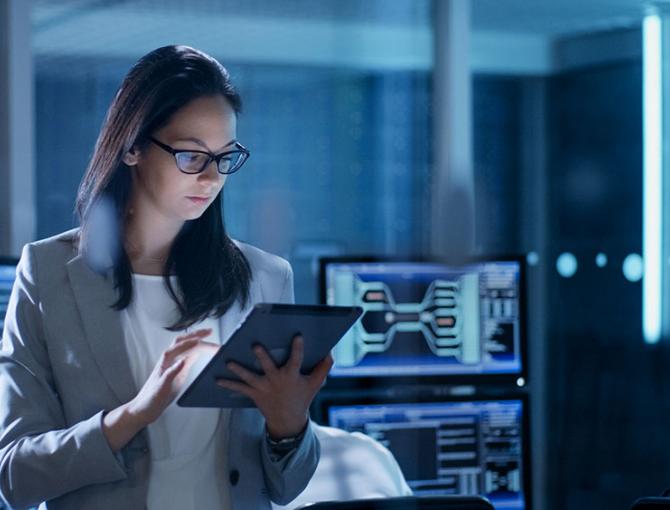 The Information Systems Management council addresses the most pressing technology issues for manufacturers. Some recent examples:

• SAP migration
• Augmented reality in manufacturing
• Layered cybersecurity
• Model plant for automation and technology
• Data privacy compliance
• M&A playbook for IT integration

Interested in how we can help your career? Apply today, and our membership team will be in touch directly.