Where Senior Leaders Convene
Join an exclusive group of peers in 26 functions comprised of manufacturing leaders from mid- to large Cap companies.
We've got your people.
There is nothing like the understanding of individuals who are walking in your shoes. Our exclusive Council membership brings together manufacturing peers in 26 distinct areas. Our members tell us that connecting with people who have faced the same challenges and providing actionable lessons learned helps them take their careers to the next level with confidence. 
Membership is open to the most senior function leader at manufacturing companies with a large U.S. presence and $750M or more in revenue.
Explore the Councils
Our Council programs are slated into Communities. Explore more on the best fit for your role.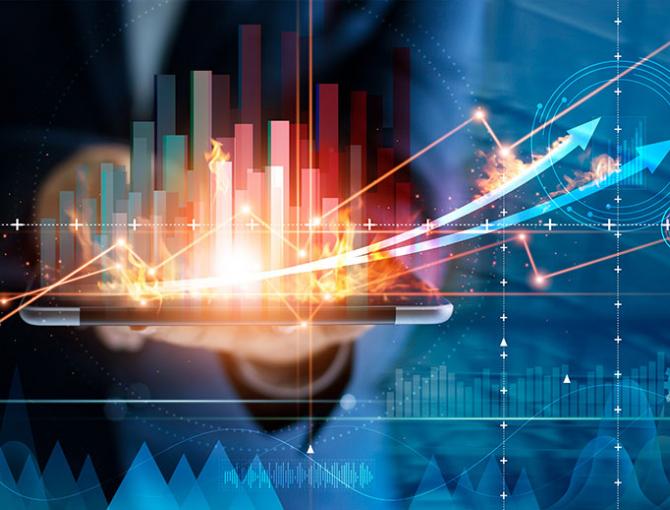 Business Strategy Councils
• Division Leadership
• Marketing
• Sales
• Strategy & Corporate Development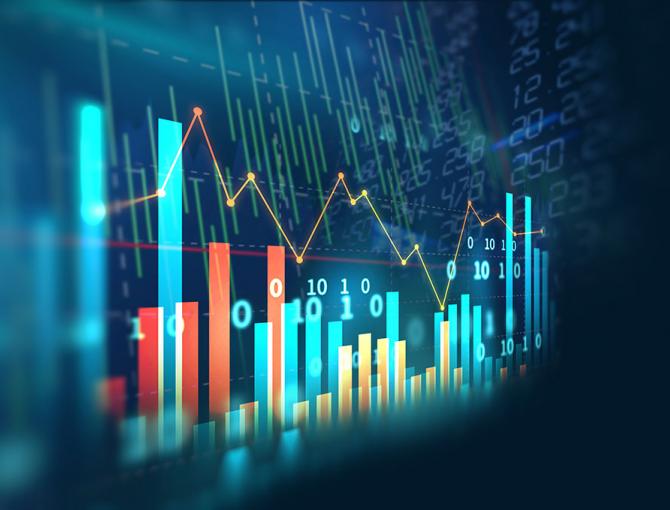 • Chief Financial Officer
• Financial
• Financial Planning & Analysis
• Internal Audit
• Investor Relations
• Tax
• Treasury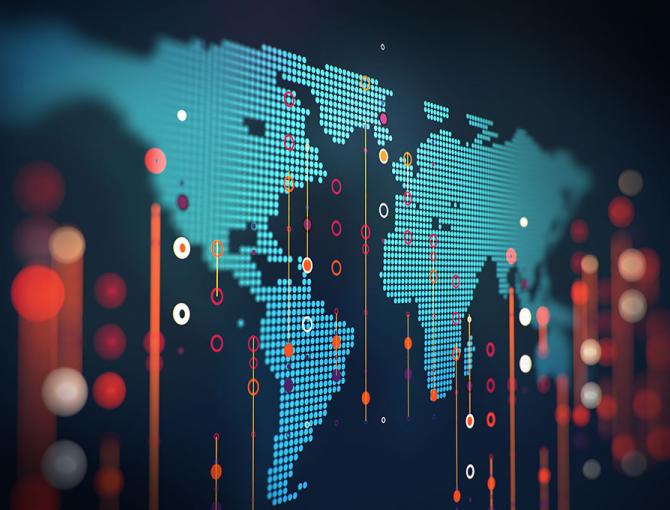 Legal & Compliance Councils
• Chief Legal Officer
• Diversity & Inclusion
• Environmental, Health & Safety
• Ethics & Compliance
• Human Resources
• Risk Management
• Sustainability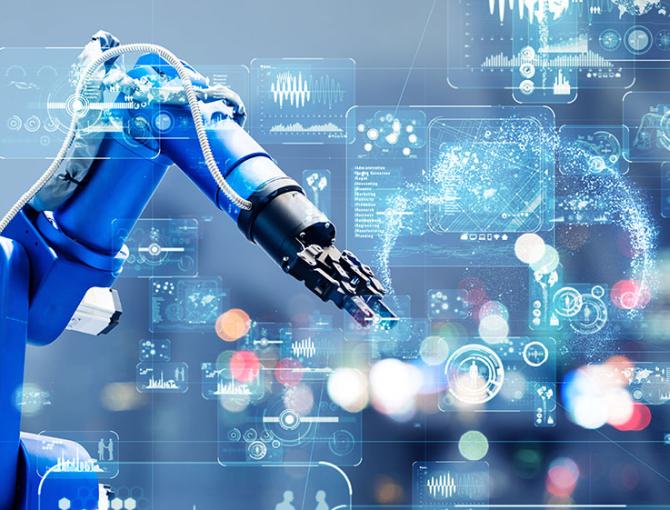 • Engineering, Research & Development
• Information & Cybersecurity
• Information Systems
• Logistics
• Manufacturing
• Plant Management
• Quality
• Supply Chain
Benefits for Council Members
In-person and virtual meetings with your council on pressing issues

24/7/365 "closed-door" online community of peers

Benchmarking among your function or broader roles

A membership tier to support your teams and direct reports

Roundtable conversations to share ideas and challenges

In-person and virtual facility tours to see the latest tools in action
In Good Company
Apply for Council membership and get the advantages of learning from other manufacturing leaders with the same challenges as you.