Amplify Your Career
Join a 90-year-old membership organization that will connect you with peers and experts across all functional areas of manufacturing. Whether in the C-Suite or anywhere in the journey on your way, we have membership opportunities to help you grow.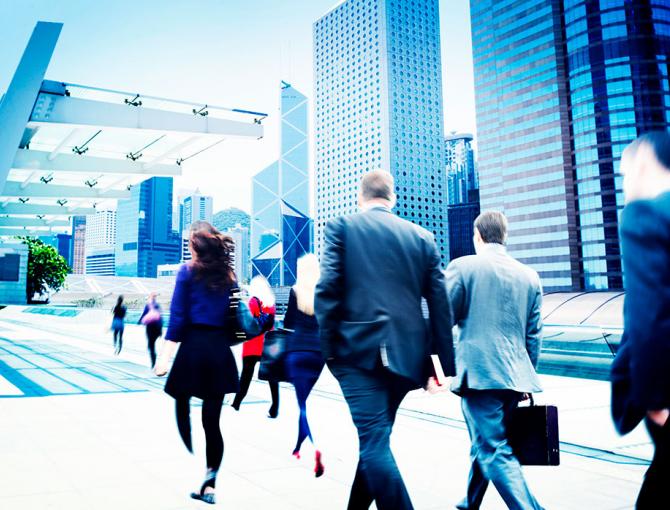 Keeping ahead of the curve?
From technology to talent challenges, manufacturing is changing – and fast. We have the executive education you need to lead.

Wondering how your company compares?
From in-depth business insights to on-demand benchmarking, we can help you move beyond the hype to what you need to know.

Need advice from someone who truly understands?
Our communities and peer councils connect you with people in the same roles at other manufacturers to make talking shop invaluable.
Join Us
Join the premier manufacturing organization supporting large manufacturers with a heavy U.S.-based presence.
Council Membership
Our 26 Councils are exclusive to the most senior function leaders, who work for a manufacturer with a large U.S. presence and has $750M or more in revenue. Each Council is focused on its function but also provides cross-functional opportunities to address macro issues. Be part of a diverse group of leaders from division presidents to CFOs to risk management officers and R&D leaders, among many others. Councils meet in person and virtually to connect and learn on the issues most pressing for their specific function.
Benefits for all Members
24/7/365 online community of manufacturers (no vendors or consultants)

Executive education opportunities, many offering CPE credits 

Business insights and research on the issues impacting the sector 

Peer-to-peer roundtable discussions directed by members' needs 

Benchmarking with others in the industry from specific inquires to macro topics

Member-only events with leading experts and peer case studies 
Explore Communities
You'll be in Good Company