Supply Chain Council
Join senior procurement officers from mid- to large Cap global manufacturing companies to share best practices, benchmark, and network with peers.
"You will find this leadership venue to be a great learning opportunity. I like that it is commercial-free and focused on subjects that are elevated from a practitioner's perspective. That prompts a much better environment for open dialogue surrounding strategic sourcing. I find the best practice sharing and networking opportunities extremely valuable."

— Bob Mahlik ,

VP Corporate Procurement, Fortive Corporation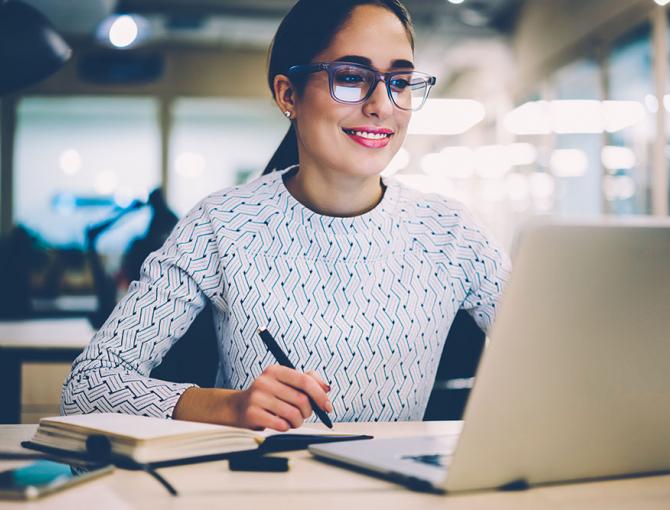 The Supply Chain council addresses the most pressing issues for manufacturers. Some recent examples:

• Cash flow priorities post-COVID
• Navigating supply chain shocks
• Supplier performance reviews
• Upgrading from S&OP to IBP

Interested in how we can help your career? Apply today, and our membership team will be in touch directly.
Subscribe to the Manufacturing Lift