Human Resources Council
Join chief human resource officers from mid- to large Cap global manufacturing companies to share best practices, benchmark, and network with peers.
"For the last 16 years, I have been active in a Manufacturers Alliance Council, specifically the CHRO Council the last ten years. I find the sharing, problem-solving, and networking directly with other CHRO's extremely valuable and look forward to every opportunity."

— Paul R. Uhler ,

SVP and CHRO Officer, MSA Safety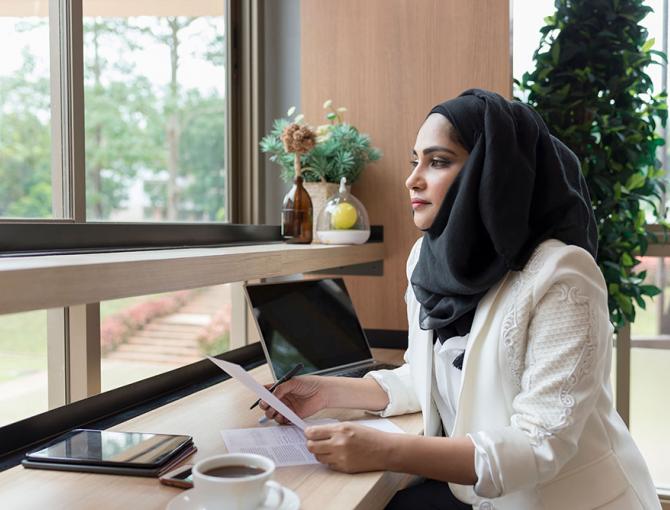 The Human Resources council addresses the most pressing HR issues. Some recent examples:

• Diversity, equity, and inclusion (DEI) program efficacy 

• Creating strategic HR teams 

• Cultural assessments for acquisition integration 

• Prescription drug cost control
• Talent acquisition and retention

Interested in how we can help your HR career? Apply today, and our membership team will be in touch directly.
Subscribe to the Manufacturing Lift