Chief Legal Officer Council
Join fellow CLOs from mid- to large Cap global manufacturing companies to share best practices, benchmark, and network with peers. 
"The Manufacturers Alliance CLO Council provides a unique opportunity for general counsels of manufacturing companies. Members of the CLO Council meet…to get the latest updates on issues that affect all general counsels and to get the most valuable insights any general counsel can obtain, namely, the insights provided by sharing concerns, challenges, and best practices with other people who have their same job, in their same industry."

— Steve Covey ,

SVP and General Counsel, Navistar, Inc. (retired)
More Credit Opportunities
Manufacturers Alliance is now offering CLEs on select programs in select states. View the event calendar to find opportunities.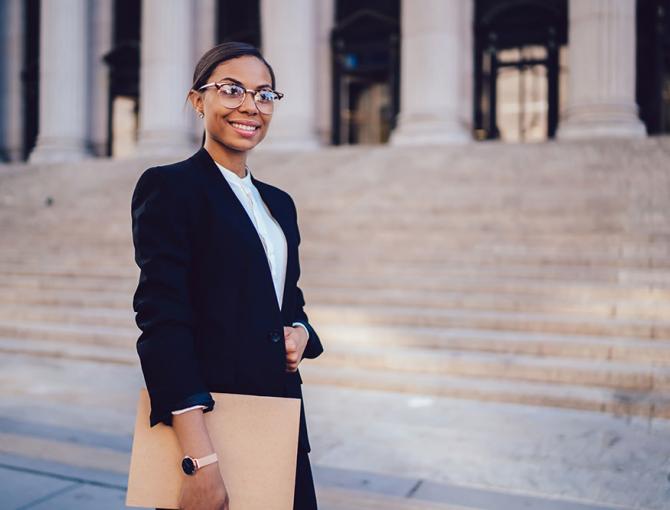 The Chief Legal Officer council addresses the unique legal issues facing manufacturers. Some recent examples:

• SEC Updates
• Law Department Talent Initiatives
• Business Continuity Planning
• ESG and TCFD Management & Reporting
• Mental Health & Wellness

Interested in how we can help your legal career? Apply today, and our membership team will be in touch directly. 
Council Chairs