Investor Relations Council
Join chief investor relations officers and executives from mid- to large Cap global manufacturing companies to share best practices, benchmark, and network with peers.
"The Manufacturers Alliance Investor Relations Council offers investor relations officers in the manufacturing sector the ability to share best practices on many topics with respect to the various investor relations initiatives. We especially appreciate the informal roundtable discussions because they give everyone an opportunity to ask questions and offer insights on a variety of topics, all in a forum that is highly relevant and confidential."

— Heather Kos ,

CPA, IRC, VP of Investor Relations and Communications, Univar Solutions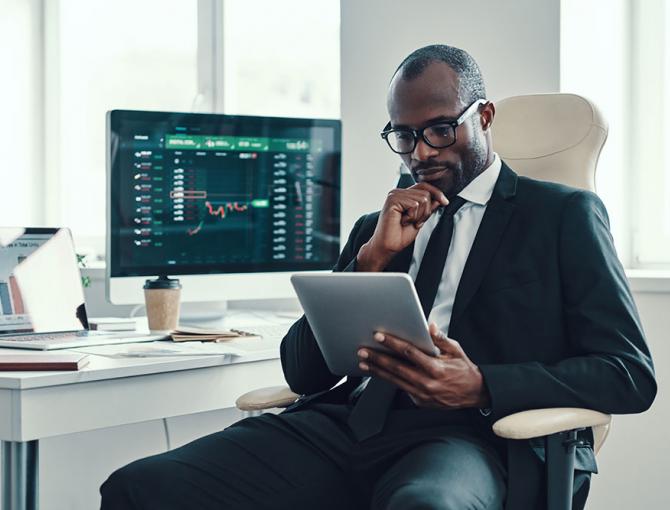 The Investor Relations council addresses the most pressing IR issues for manufacturers. Some recent examples:

• CEO/CFO transitions
• Crisis communications
• Earnings guidance
• State of the markets

Interested in how we can help your career? Apply today, and our membership team will be in touch directly.