Environmental, Health & Safety Council
Join chief safety officers from mid- to large Cap global manufacturing companies to share best practices, benchmark, and network with peers.
"What I value most about Manufacturers Alliance is the ability to obtain fast, accurate, and insightful information on almost any topic when it's needed. Manufacturers Alliance can benchmark or simply send out queries to member companies who provide valuable information. Additionally, you can reach out to fellow members to share information in a smaller and more intimate setting."

— Marty Moran ,

Director Operations & EHS, Lockheed Martin Corporation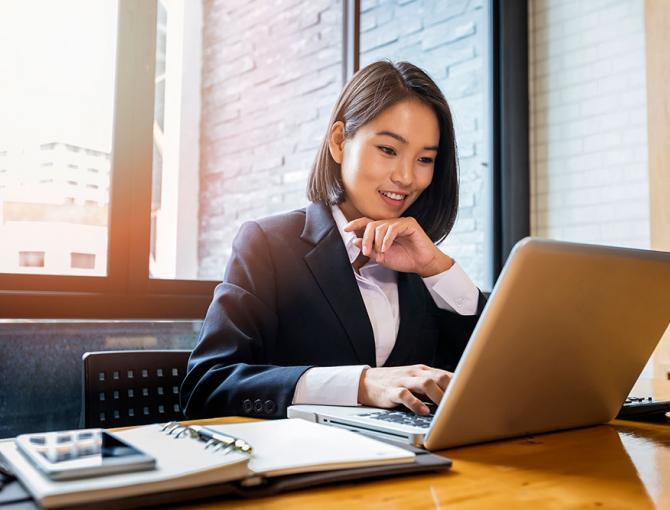 The Environment, Health & Safety council addresses the critical topic of safety from all aspects of facilities to the community to workers. Some recent examples:

• AIC and EHS software 

• Environmental, Social, and Governance (ESG) reporting 

• Measuring safety compliance 

• Workplace safety protocols in a new era

Interested in how we can help your career? Apply today, and our membership team will be in touch directly.
Subscribe to the Manufacturing Lift