Logistics Council
Join chief logistics officers and executives from mid- to large Cap global manufacturing companies to share best practices, benchmark, and network with peers.
"The Manufacturers Alliance membership delivers strong value. The opportunity to share and brainstorm ideas and problem solve with my peers has been excellent. Every meeting has provided a high return on my time investment."

— Toni Stark ,

Director Distribution Operations, Illinois Tool Works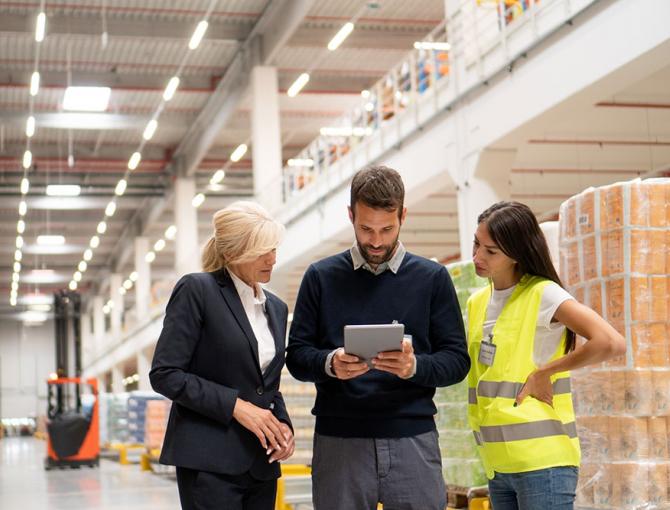 The Logistics council addresses the most pressing issues for manufacturers. Some recent examples:

• Rerouting traffic from West to East Coast
• Sustainable freight markets
• Managing warehouse capacity
• The global architecture of TMS

Interested in how we can help your career? Apply today, and our membership team will be in touch directly.
Council Chairs