Chief Financial Officer Council
Be part of a prestigious group of CFOs from mid- to large Cap global manufacturing companies who share best practices, benchmark, and network with peers.
"In times like this – there aren't many people who understand your issues, so it helps to have a network of great leaders that you can turn to and brainstorm. Out of all the CFO groups I know – this is the most candid and willing to help one another out through examples, referrals, and connecting our staffs together to work through issues."

— Meenal Sethna ,

EVP and CFO, Littelfuse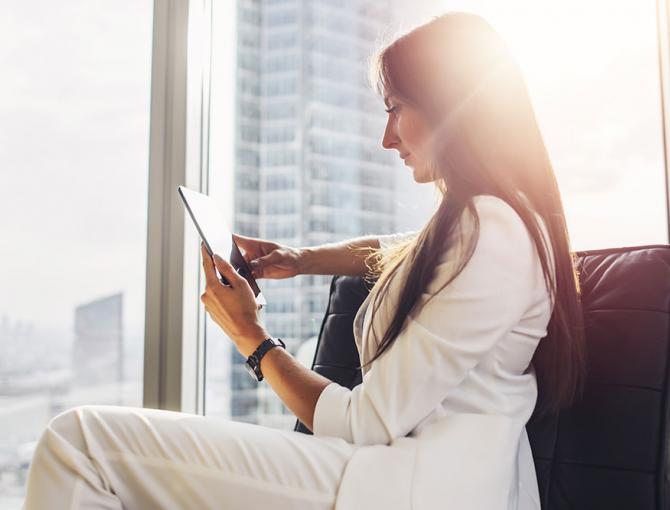 The Chief Financial Officer council addresses the unique issues of manufacturing CFOs. Some recent examples:

• How to create a roadmap to achieve Net Zero carbon
• Talent strategies: Training and rotational programs
• Driving leadership and change with 80/20
• What a CFO will face in an ESG-centric world
• Building an RPA Center of Excellence
• Supply chain disruption

Interested in how we can help enhance your CFO career? Apply today, and our membership team will be in touch directly. 

Council Chairs