Treasury Council
Join senior treasury officers from mid- to large Cap global manufacturing companies to share best practices, benchmark, and network with peers.
"I joined the Manufacturers Alliance Treasury Council shortly after being promoted to Treasurer and have not missed a virtual meeting since then. I have found our pull-ups to be highly informative—the member presentations are consistently relevant, and the networking sessions are invaluable. You won't find a better value proposition anywhere else."

— Steven W. Etzel ,

VP, Investor Relations & Treasurer, Rockwell Automation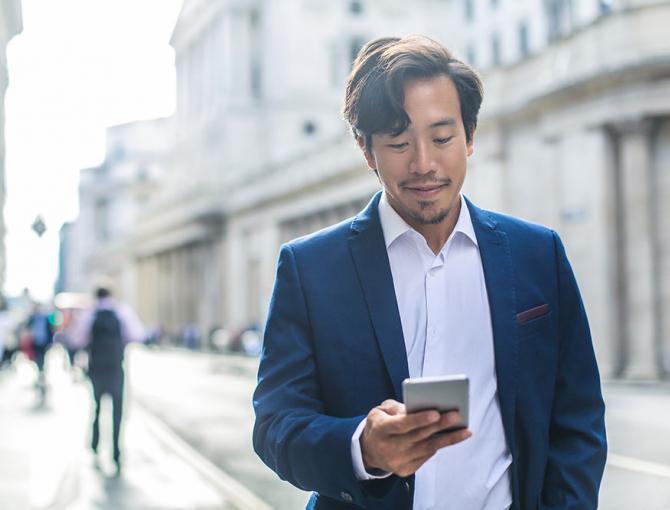 The Treasury council addresses the most pressing issues for manufacturers. Some recent examples:

• Cash flow priorities post-COVID
• Choosing the right TMS tool
• Pension de-risking
• Positioning for a CFO role
• Supply chain financing

Interested in how we can help your career? Apply today, and our membership team will be in touch directly.
Subscribe to the Manufacturing Lift