Sales Council
Join senior sales executives from mid- to large Cap global manufacturing companies to share best practices, benchmark, and network with peers.
"Given the ever-changing economy, Manufacturers Alliance has given me an opportunity to discuss with industry peers, trends and changes which are occurring very rapidly."

— Craig Vogel ,

VP Global Sales, Stanley Black & Decker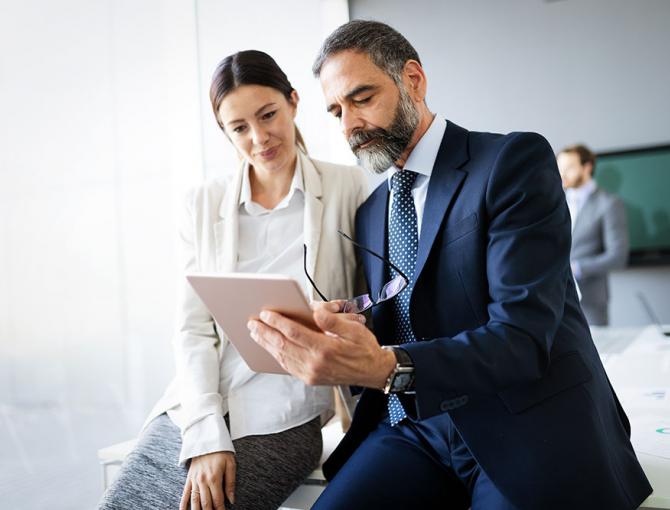 The Sales council addresses the issues to help manufacturers increase growth. Some recent examples:

• Customer Relationship Management (CRM) best practices
• Customer-centricity
• Predictive sales analytics
• Sales leadership coaching
• Sales onboarding and training
• Talent acquisition and retention

Interested in how we can help your sales career? Apply today, and our membership team will be in touch directly.
Subscribe to the Manufacturing Lift