Erin Kane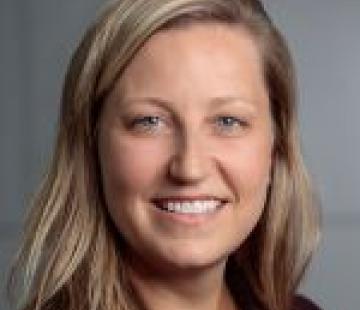 Erin Kane is president and CEO, and a director of AdvanSix Inc., a company that delivers Advantaged Chemistries and best-in-class customer experiences in the industries of nylon solutions, chemical intermediates, and plant nutrients.
Following more than a decade of advancing leadership positions at Honeywell International Inc., she took on her current role in 2016 upon AdvanSix's spin-off from Honeywell. AdvanSix (NYSE: ASIX) has approximately 1,400 employees and three U.S.-based manufacturing sites and plays a critical role in global supply chains, innovating and delivering essential products for customers in a wide variety of end markets and applications that touch people's lives, such as building and construction, fertilizers, plastics, solvents, packaging, paints, coatings, adhesives and electronics.
Kane began her career with Six Sigma and process engineering positions at Elementis Specialties and Kvaerner Process. She is a certified Six Sigma Black Belt. Kane serves on the Boards of Directors of AdvanSix Inc., the Chemours Company, and the American Chemistry Council. She earned a bachelor's degree in chemical engineering from Bucknell University.