George Wilson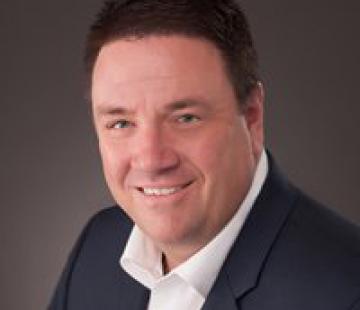 George Wilson was named President and Chief Executive Officer of the Quanex Building Products Corporation effective January 1, 2020. Prior to his appointment to that role, Mr. Wilson served as the Company's Vice President - Chief Operating Officer since 2017.Prior to that time, Mr. Wilson served as President and General Manager of the Company's Insulating Glass Systems Division since 2011, and as General Manager of Edgetech I.G., Inc. beginning with its purchase by Quanex in March 2011 until it was consolidated with existing Quanex operations to create the Insulating Glass Systems Division.
Prior to joining Quanex, Mr. Wilson served as the Vice President of Operations for Lauren Manufacturing from 2008 to 2010, and as the Vice President of Human Resources for its parent company Lauren International, a diversified manufacturer of polymers, rubbers and plastics, from 2010 to 2011. Prior to that time and beginning in 1993, Mr. Wilson served in various capacities of increasing responsibility for Federal Mogul, a Tier 1 manufacturer of various automobile components.
Mr. Wilson earned a Master of Business Administration from Indiana University and a Bachelor of Science in Accounting from The University of Akron.