Kristin Graybill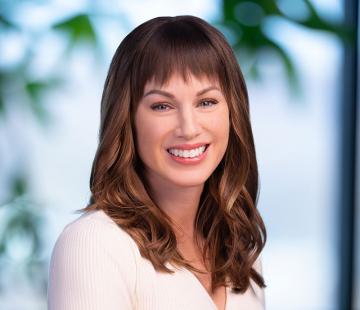 Kristin Graybill has been with Manufacturers Alliance since 2016 and currently serves as Vice President of Commercial Strategy. She leads Manufacturers Alliance's communications, marketing, and sales, focused on customer experience, partnerships, and member sales that enhance the manufacturing community.
Before joining Manufacturers Alliance, Kristin served as the Director of Digital Marketing for Government and Healthcare at LexisNexis Risk Solutions and the Director of Digital Strategy and Marketing at a government technology-focused agency. She started her career working for a Member of Congress, at a political consulting agency, and the U.S. Environmental Protection Agency in press and policy-related support roles.
She received her B.A. in Political Science from Allegheny College and a Certificate on Strategies That Build Winning Brands from Northwestern University Kellogg School of Management.