Leslie Spotswood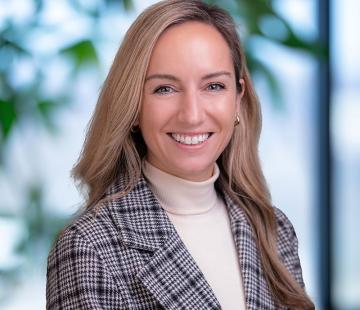 Leslie Spotswood joined the Manufacturers Alliance in 2017 and has managed the organization's partnership efforts since 2018. Leslie builds and fosters relationship with industry partners and oversees the execution of sponsored events, research, and content that is relevant and timely for the manufacturing community.
Before joining Manufacturers Alliance, Leslie was a contractor supporting marketing, events, and office administration for the Department of Defense's Advanced Distributed Learning Initiative and the Federal Aviation Administration's Aeronautical Information Services. Leslie started her career in sales and account management with Capitol Office Solutions.
She received her B.B.A. in Management from James Madison University.