Max Mitchell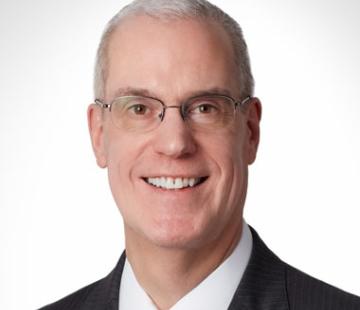 Max H. Mitchell has served as President and Chief Executive Officer and a Director of Crane Co. in January 2014. Mr. Mitchell has been with the Company since 2004, in previous roles as President of Crane's Fluid Handling Group, Executive Vice President and Chief Operating Officer for all of Crane, and President and Chief Operating Officer. Mr. Mitchell serves on the Board of Trustees at Manufacturers Alliance.
Before joining Crane, Mr. Mitchell served in various operating roles for the Pentair Tool Group and divisions within the Danaher Corporation. He began his career with the Ford Motor Company in Finance and Operations. Mr. Mitchell obtained his MBA in Finance from the University of Pittsburgh, Katz Graduate School of Business and his BA from Tulane University. He is on the Board of Directors of Lennox International, Inc., a member of the G100, and previously served on the Board of the Valve Manufacturing Association of America.
Crane Co., founded in 1855, is a global diversified manufacturer of highly engineered industrial products with more than 11,000 employees and approximately $3.0 billion in total revenue. The Company is listed on the New York Stock Exchange as CR and is headquartered in Stamford, Connecticut.