Rick A. Bucher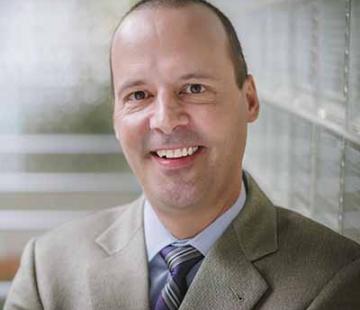 Richard A. Bucher, Ph. D. serves as the President and Chief Executive Officer of Victaulic.
Since joining Victaulic in 2009, Rick has reinforced Victaulic's long-standing commitment to innovation. Under his leadership Victaulic's patent portfolio has grown substantially with the issuance of over 3,200 patents globally while our research and development organization has doubled in size.
Prior to joining Victaulic in 2009 as Vice President of Engineering, Dr. Bucher spent 15 years at W.L. Gore, a manufacturer of technologically advanced composite materials where he worked in industrial and medical sectors. Dr. Bucher holds bachelor's and master's degrees in materials science and engineering from Rice University and a doctorate in materials engineering science from Virginia Tech.
Mr. Bucher serves on the FM Approvals Advisory Council, Lehigh University's Advisor Council for the Department of Mechanical Engineering, University of Maryland's Board of Visitors for the Department of Fire Protection Engineering as well as the Tugboat Institute. Rick is also a member of the Manufacturers Alliance and aims to advance diversity and inclusion within the workplace by pledging the CEO Action for Diversity and Inclusion.
Rick and his wife Amy are active advocates and fundraisers for childhood cancer research via St. Baldrick's Foundation.