Dustee Markusson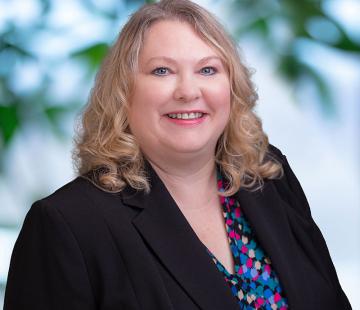 Dustee Markusson joined the Manufacturers Alliance in 2017 to provide creative direction and marketing expertise. Dustee elevates the brand message and communications to members and the wider manufacturing community by supporting events, research, and Alliance initiatives. With the launch of the rebrand and website redesign in 2021, the Alliance ushered in a new era for this vibrant organization.
Before joining the Alliance, Dustee worked for several agencies specializing in marketing, creative, and public relations with clients primarily in the federal IT market, nonprofit association world, cybersecurity firms, and a wide range of trade shows.
She received her B.A. in Journalism from Kent State University.