Unlock Full Machine Potential with Industrial Edge
Manufacturing companies can benefit from making accelerated data-driven decisions about their machines. Siemens' experts discuss how edge devices residing at the machines and edge applications increase data visibility and latency and provide OT and plant operators with the capability to make timely decisions to optimize workflows, reduce downtime, and improve quality. Not only does edge computing benefit OT, but it provides additional security and storage benefits to local and cloud computing.
 
Learn about the wide range of benefits at the field, factory, and cloud level, use cases, and implementation tips to take advantage of the newest advancements in Industrial Edge.
Speaker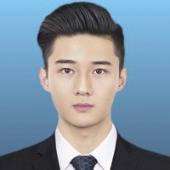 Chris Liu
Industrial Edge Product Marketing Manager, Siemens
Chris Liu is the Product Marketing Manager for Siemens Edge computing technology Industrial Edge for the U.S. He has a bachelor's degree in Electrical Engineering from Purdue University with years of industry experience in engineering, manufacturing and product management. Chris started with Siemens in 2021 and focuses on leveraging Industrial Edge to help customers make practical use of their machine and plant data to optimize workflows, save resources, and improve quality.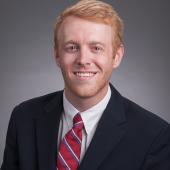 Gus Gremillion
Solutions Consultant – Machine Tool Digitalization, Siemens Industry Software, Inc.
Gus Gremillion is a solutions consultant in Siemens' US Machine Tool Digitalization team. He studied Mechanical Engineering at Texas A&M University and joined Siemens in 2018. He has held applications engineering roles specializing in VFDs and machine tools before moving to the digitalization group in 2020. He supports customers in improving machine productivity and achieving Industry 4.0 objectives using digital twins, a smart shopfloor, and in-machine process improvement.