The Basics of Private Cellular Networks: A Webinar Series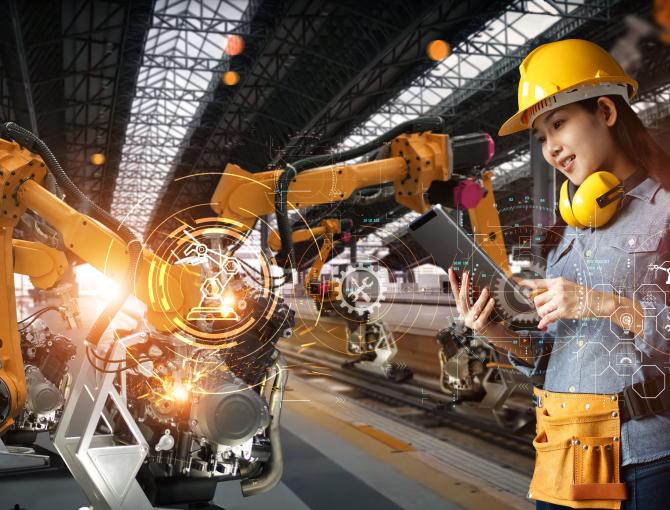 Unlock the doors to a realm of boundless possibilities with a Private Cellular Network (PCN), where enterprises can embrace security, flexibility, and cost-effectiveness, offering an alternative unlike any other in the current landscape. Yet, navigating the uncharted waters of designing, possessing, and orchestrating a network is a daring venture for enterprises. In this new territory, understanding the intricate steps to establish your very own private cellular network is quite the quest.

Through this webinar series, explore the process from the ground up with Communication Technology Services (CTS). At 20 minutes each, it's the fastest way to get up to speed on PCNs. Register for one or all of them!
More About PCNs
Learn more about Private Cellular Networks (PCNs) with these articles.