Financial Planning & Analysis Council
Join FP&A and BP&A professionals from mid- to large Cap global manufacturing companies to share best practices, benchmark, and network with peers.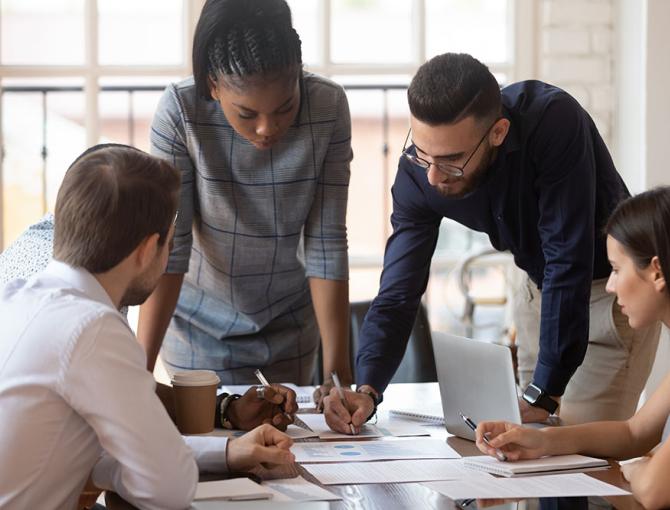 The Financial Planning & Analysis council addresses the evolving financial transformation issues facing manufacturers. Some highlighted topics:

• Rolling forecasts and AI forecasting
• Investigating technology tools
• FP&A data visualization
• Variance analysis

Interested in how we can help your financial career? Apply today, and our membership team will be in touch directly.
Council Chairs