Research
Predictive Maintenance Strategies Gain Ground
Leaders move to capture productivity gains and data-savvy talent
"For us, the mean time between failures could be a decade. But if a PdM system saves us once, it's worth having."

— Brian Thie ,

Reliability Manager, USG
Executive Summary
Predictive maintenance (PdM) has proven itself in terms of productivity and ROI, especially in the demand-driven, high-growth environment of 2022. But adoption is being held back by the skilled talent shortage as well as outdated systems and thinking. Successful predictive maintenance deployments focus as much on the technology as they do on new strategies for upskilling, recruiting, and change management.
To connect manufacturing leaders with best practices to embrace and pitfalls to avoid, Manufacturers Alliance, in partnership with Advanced Technology Services, Inc. (ATS), recently conducted in-depth research with companies in the product and process industries. While progress is slower than respondents would like, bringing maintenance into the digital age is on everybody's roadmap. Recommendations for action include specific steps that leaders can take to create buy-in, build skills and bench strength, and bridge maintenance strategies to competitive advantage and profitable growth.
Benefits from Using PdM Tools
Key Findings
Manufacturers see value in PdM strategies (uptime, productivity, quality) and most experience a rapid return on investment. At the same time many struggle to move beyond the pilot phase.

Adoption is being held back in many cases by talent shortages and changing talent needs. Most companies expect deployment of PdM technologies to increase their need for advanced analytics skill sets. They plan to retain, upskill and redeploy current maint

Outsourcing can provide the means to tap into expert communities quickly, when onsite staff experiences a problem that is novel to them. This approach reduces the dependency on local teams and helps accelerate root cause analysis.

Change management and training programs go hand-in-hand with adoption of PdM strategies. Shifting to a culture which relies on trusting the data can be a slow process for some companies.

PdM technologies are becoming smarter and more feature-rich every day. As adoption expands, so will the body of knowledge that helps companies improve uptime, productivity and quality.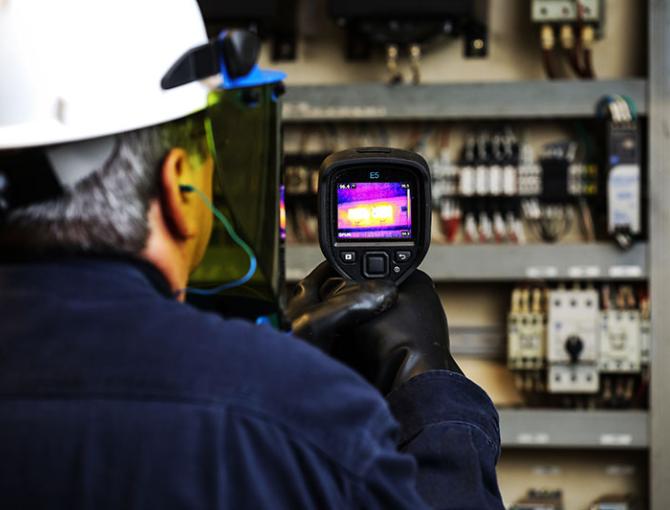 Continue to the full report to learn more about PdM strategies and read first-hand accounts from companies at all stages of deployment including their challenges, successes and suggestions getting started and staying on track.