Strategy & Corporate Development Council
Join senior strategy and corporate development officers from mid- to large Cap global manufacturing companies to share best practices, benchmark, and network with peers.
"The corporate development group is a great resource of peers who go the extra mile to help each other out. It's my go-to for a sense on how other manufacturing companies are approaching deal related issues as well as a good forum for benchmarking our practices against the wider market. I never leave a meeting without bringing back at least one great idea I put into practice when I get back!"

— Dara Mitchell ,

SVP, Corporate Development, Kadant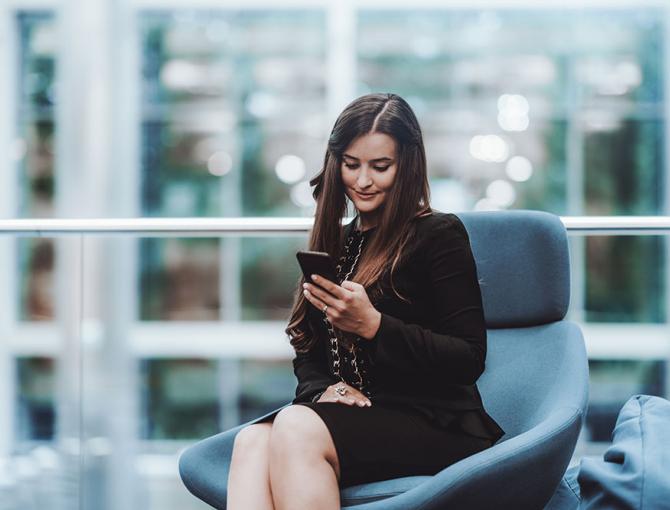 The Strategy & Corporate Development council addresses the most pressing issues for manufacturers. Some recent examples:

• Integration, RMT & Carve-Out case studies
• Strengthening the ties between strategy and investor relations
• Capital deployment framework
• Strategic planning process
• Setting up a corporate VC fund

Interested in how we can help your career? Apply today, and our membership team will be in touch directly.
Council Chairs