Strategy & Corporate Development Council
Join senior strategy and corporate development officers from mid- to large Cap global manufacturing companies to share best practices, benchmark, and network with peers.
"We wanted to know how our peers use outside resources/investment banks in acquisitions. A Manufacturers Alliance survey provided information from 30+ companies on the deal sizes for which I-banks typically provide value, the benefits of outside services, and perspectives on the value in M&A situations of outside counsel and financial consultants. The turnaround was quick; the results were presented clearly and concisely."

— Eric McGinnis, VP, Business Development, Regal Beloit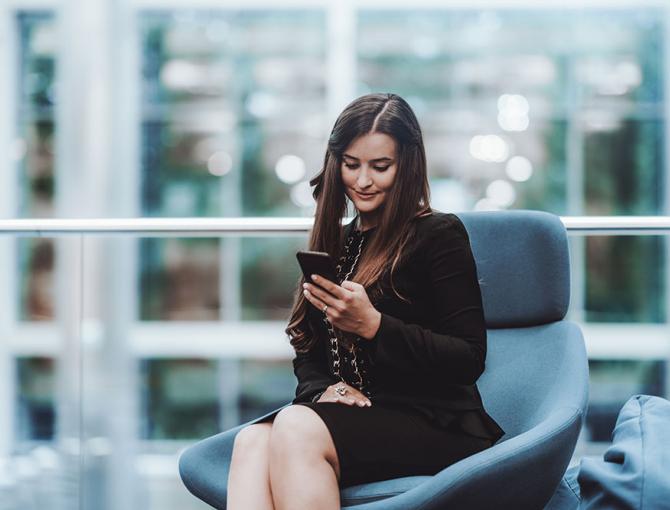 The Strategy & Corporate Development council addresses the most pressing issues for manufacturers. Some recent examples:

• Cybersecurity implications for strategy and M&A
• Innovation through organic growth
• Portfolio-based strategic planning
• Strategic pricing trends and tools

Interested in how we can help your career? Apply today, and our membership team will be in touch directly.
Subscribe to the Manufacturing Lift