Financial Council
Join corporate controllers and financial executives from mid- to large Cap global manufacturing companies to share best practices, benchmark, and network with peers.
"As a member of the Financial Council I find the meetings invaluable. They are a unique forum to interact with my manufacturing peers and provide insight regarding relevant issues that impact my day-to-day activities. It is always time well spent."

— Richard Tarapchak ,

EVP, Finance and Corporate Controller, Verano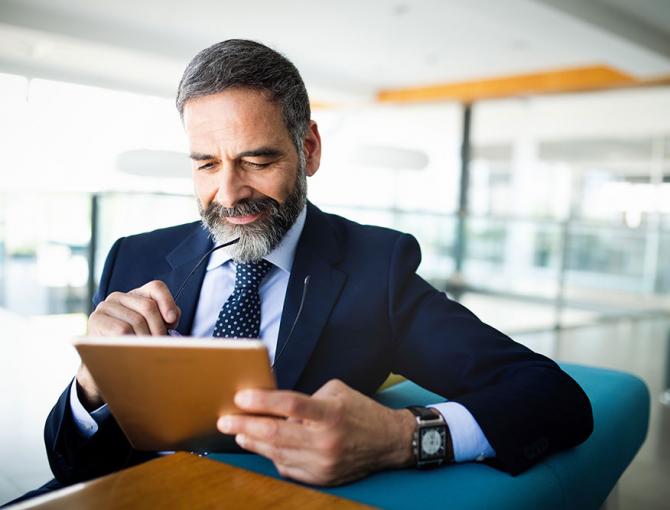 The Financial council addresses the most pressing issues for financial executives. Some recent examples:

• AI forecasting
• Talent retention and training strategies 

• ESG disclosures

• Mitigating cyber risk

Interested in how we can help your career? Apply today, and our membership team will be in touch directly.
Council Chairs