Risk Management Council
Join senior risk officers from mid- to large Cap global manufacturing companies to share best practices, benchmark, and network with peers.
"I have found my participation in Manufacturers Alliance to be the most rewarding professional development forum available in the U.S. The ability to network with risk management colleagues in our own setting, without the presence of vendors, is priceless."

— Rafael E. Castillo ,

Global Director, Risk Management, Molson Coors Brewing Company (Retired)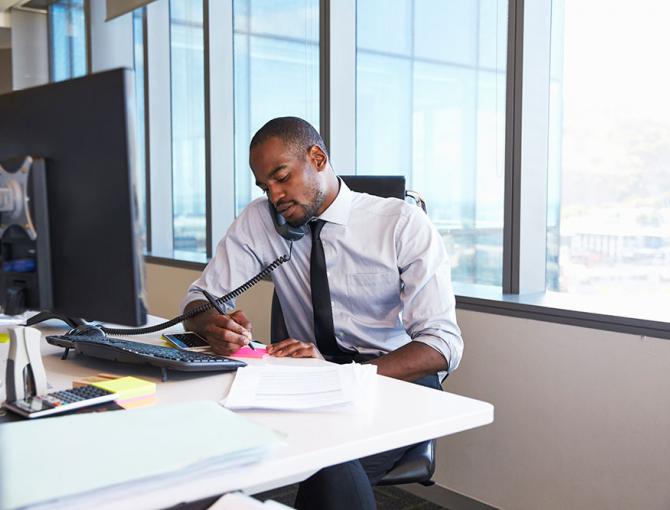 The Risk Management council addresses the most pressing issues to help manufacturers mitigate risks. Some recent examples:

• Annual injury reduction goals
• D&O insurance
• Enterprise risk management programs
• Insurance coverage and contractual indemnity

Interested in how we can help your risk career? Apply today, and our membership team will be in touch directly.