How to Prepare for Cybersecurity Threats in Manufacturing
In today's modern manufacturing world, automation and connectivity are essential parts of manufacturing. But these same technical innovations expose the manufacturing industry to cyber threats, putting their people, data, intellectual property, and reputation at risk. Proactive security operations solutions are needed to ensure that your company stays secure.
In this webinar, hosted by Manufacturers Alliance, we will dive into the biggest cybersecurity challenges that manufacturing organizations are facing and how to best prepare to defend themselves from attacks. Arctic Wolf Product Marketing Manager, Britt Serra chats first-hand with Kenny Mullican, CIO of Paragon Films, Inc., to better understand how they are keeping their organization secure amidst global supply chains, interconnected smart factories, legacy systems, fragmented security frameworks, and industrial IoT devices.
Speakers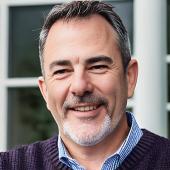 Kenny Mullican
Chief Information Officer | Paragon Films, Inc
Kenny Mullican is a seasoned technology executive with over 30 years of experience in IT leadership. He serves as Chief Information Officer (CIO) for Paragon Films, a plastics manufacturing company based in Oklahoma, with facilities in North Carolina and Washington. He has expertise in automation, enterprise information architecture, cyber security, financial systems, manufacturing, and software development.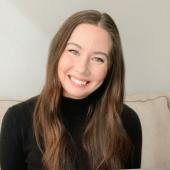 Britt Serra
Product Marketing Manager | Arctic Wolf
Britt Serra is a Product Marketing Manager at Arctic Wolf, where she specializes in cloud security and IaaS/SaaS integrations. She has extensive experience with cloud products and building successful technology partnership programs. Britt is passionate about empowering organizations to take control of their security and fight back against cybersecurity threats.